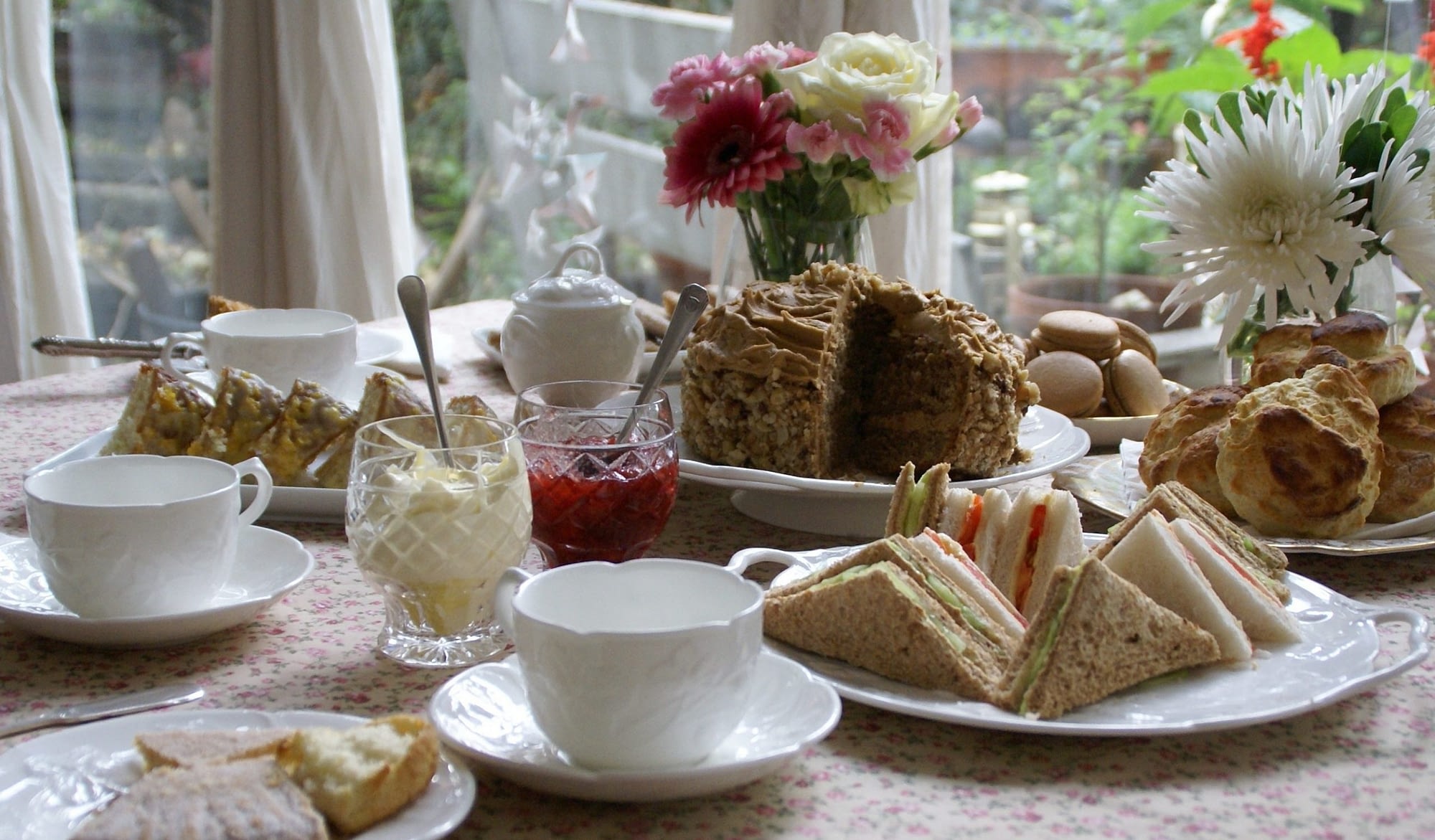 THE ENGLISH TEA TABLE
English Afternoon Tea Classes
The English Tea Table is a learning resource. It transfers knowledge about the English Afternoon tea. There are practical workshops and demonstrations through to Study Courses and general information.
The Afternoon Tea
The English Afternoon Tea is a constantly evolving phenomenon.There are various components; the food, the drink, the objects and the people. The early 18th-century incarnation was concerned with the display of gentility. This involved having the right objects and knowing how to use them correctly. The tea and food were present as the focal point around which a display of etiquette could take place. Three hundred years later, the focus has shifted to the enjoyment of the food and drink. The new 21st century ritual is embodied in the public hotel offering, which proudly holds up its symbol, the three-tier cake stand.
Created by Caroline Hope, The English Tea Table can satisfy your curiosity. This might be as simple as understanding how to bake the perfect scone, a simple bread that is frequently present on the afternoon tea table. Alternatively you may wish to study the steps that take us from tea's arrival in Europe to the numerous present-day manifestions.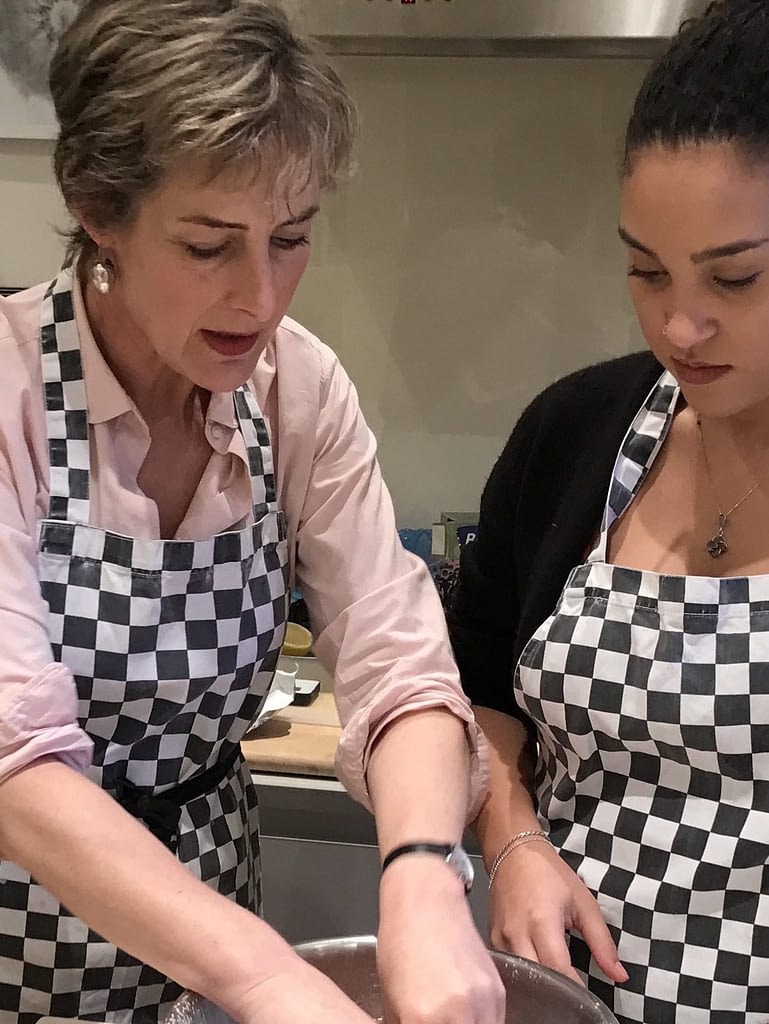 Classes
Food and drink have been present on the English afternoon tea table for more than three hundred years. The hands-on classes let you practice the old-fashioned skills used in their preparation. See available practical classes.
Study Courses
The Study Courses focus on the customs and components of the English tea table. This includes the rituals, the food and drink, the objects, and the people. Find out more about the English Tea Study Course.
Information
Find information about different aspects of the customs, food and drink of the English Tea Table. See the Information pages.
Caroline Hope enjoys discourse on the intersecting histories of the English Tea Table so please do contact her to discuss any aspects of this cultural phenomenon.