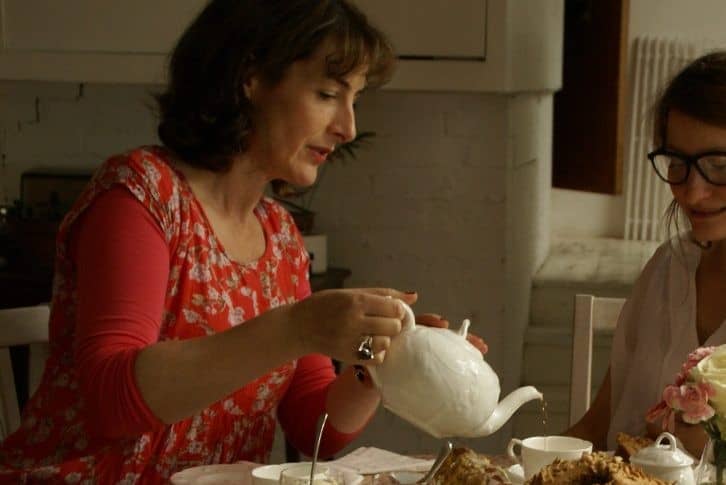 The English Tea Table is a leading learning resource based in London, England. It provides information about Afternoon Tea customs, baking methods, and rituals.
Caroline Hope, the founder, transfers knowledge through practical workshops, lectures, curated events, and study courses.
The English Tea Table works with schools and specialist education establishments around the world. A high proportion of students are individual private clients visiting the UK.
It curates events for travel agencies, concierge services, hotels and restaurant groups.
The English Tea Table is the trading name for Caroline Hope Ltd. It is a UK government-registered learning provider.
All about Afternoon Tea across the world
The Japan Association Travel Agents (JATA) Outbound Tourism Council created the Online Tour Grand Prix 2021. JTB Corporation submitted "You can do it at Caroline's house, Afternoon Tea". It was the most-voted submission in the Experience and Education category. My Bus Europe is a JTB Corporation subsidiary. It offers the Afternoon Tea Party Baking class to inbound Japanese travellers. Contact details: email: info_uk@mybus-europe.com and tel: +44 20 7976 1191.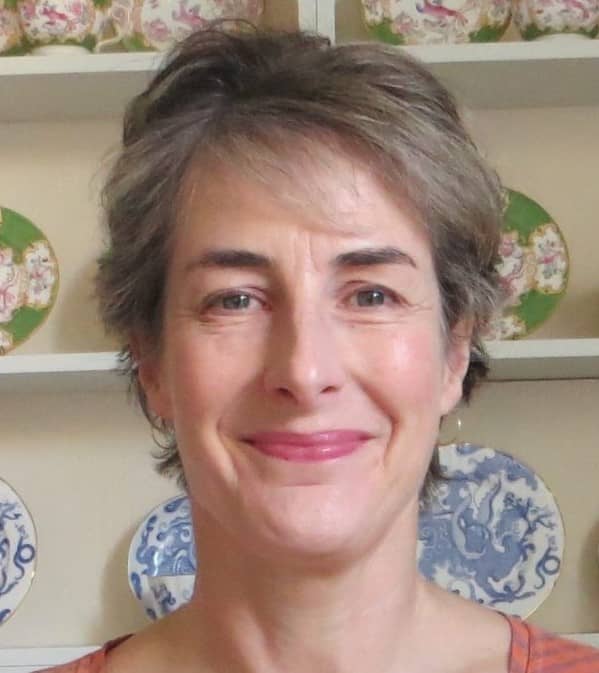 Caroline Hope
Caroline Hope is a food researcher, writer and art practitioner. She curates tea-related events and teaches a variety of classes relating to English tea customs. Caroline has travelled to Japan, South Korea and mainland Europe as well as around the UK presenting lectures and demonstration. She has taught at City Lit in central London and worked with many independent schools and study groups. She focuses on the practical and performative aspects of baking imparting information on how our ingredients work. This sits alongside the creation of the English Tea Table study courses.
Caroline recently completed her MA By Project (awarded distinction). Her research project was concerned with transferring knowledge about notions of politeness at the English tea table.
Caroline continues to research the cultural phenomenon known as the English afternoon tea. She examines how the objects, recipes, and rituals evolve and change down the generations.