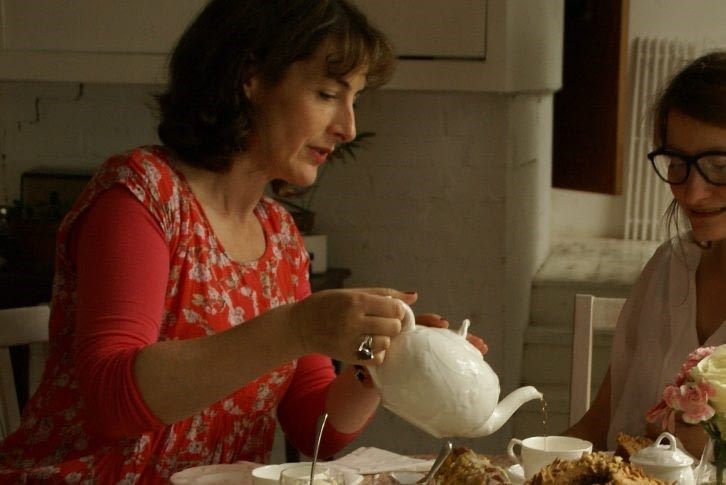 The English Tea Table is the UK's leading information and learning resource all about Afternoon Tea providing information, research and practical knowledge across the world.
Based in London, The English Tea Table delivers information through practical workshops, online webinars, lectures, curated events, and in-depth study courses.
The English Tea Table works with travel agencies, concierge services, schools around the world. This is in addition to individual private clients, special interest groups, and hotels and restaurant groups. The English Tea Table is a UK Registered Learning Provider.
All about Afternoon Tea across the world
"You can do it at Caroline's house, Afternoon Tea" was submitted by JTB Corporation, a long time business supplier, to the Online Tour Grand Prix 2021 organised by Japan Association Travel Agents (JATA) Outbound Tourism Council. It was the most voted work in the Experience and Education category. The Afternoon Tea Party Baking Class is offered by JTB Corporation subsidiary, My Bus Europe along with other full and half day experiences. Contact details: email: info_uk@mybus-europe.com and tel: +44 20 7976 1191.
Caroline Hope
Caroline continues her own practice as an artist-educator and researcher of the cultural phenomenon known as English afternoon tea. She recently completed a Masters degree (By Project) at London Metropolitan University. Her work is concerned with the transfer of knowledge about the social space of the English tea table. The material outcomes and research report can be viewed in the online exhibition 2021 Liveness Exhibition and carolineannhope.co.uk.