Practical Classes, Workshops and Demonstrations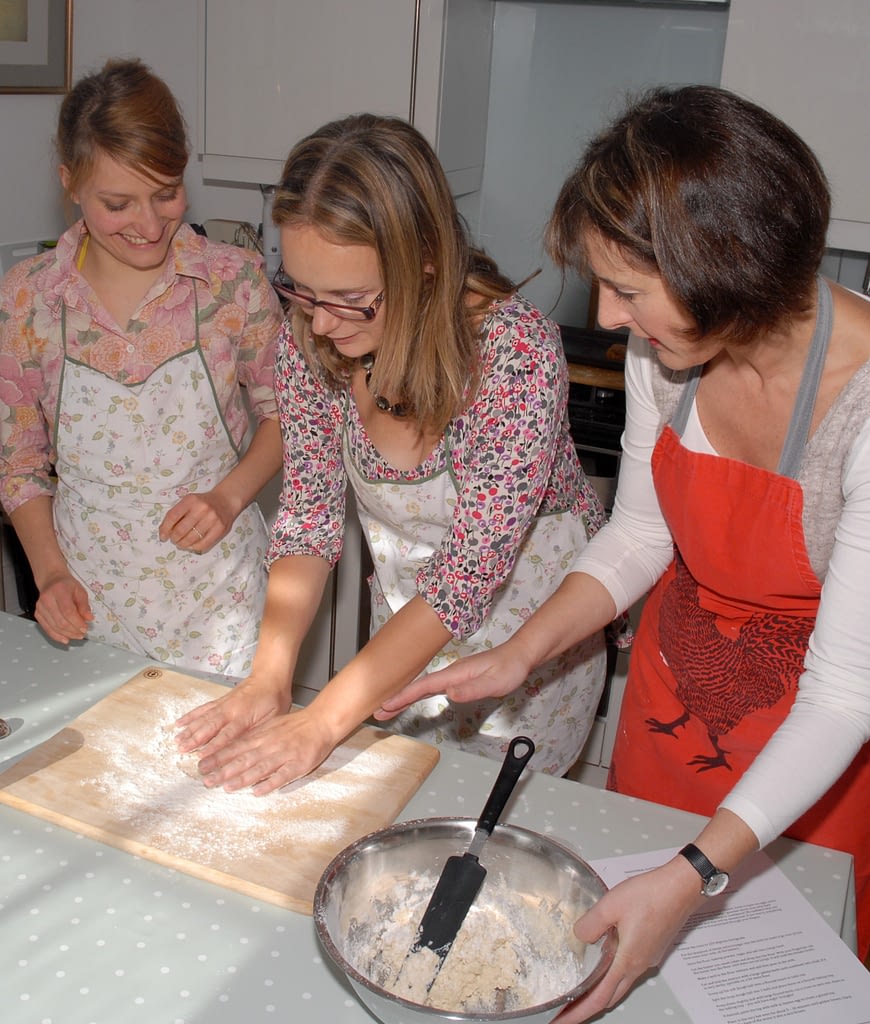 ---
Breads and Sponge cakes have been a staple of the English afternoon Tea table since the early 18th Century. Come and learn the skills that were practiced three hundred years ago. These are still relevant today.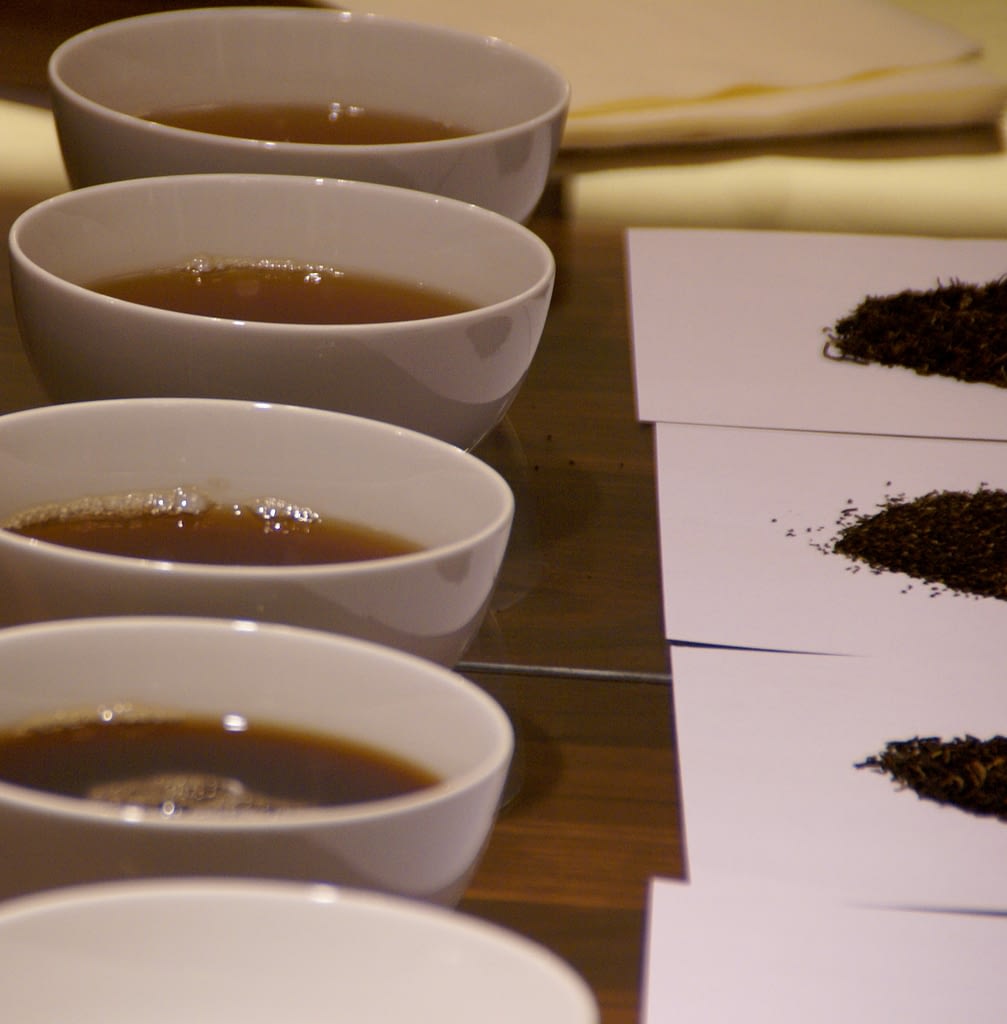 ---
Tasting tea is less daunting than it might appear. This class provides knowledge on the character and variations of English style teas.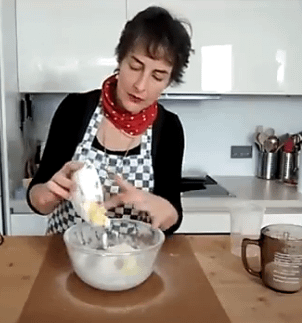 ---
Join Caroline Hope as she demonstrates how to make Scones from her home in London. Learn the practical techniques that will make your results light and fluffy time after time.