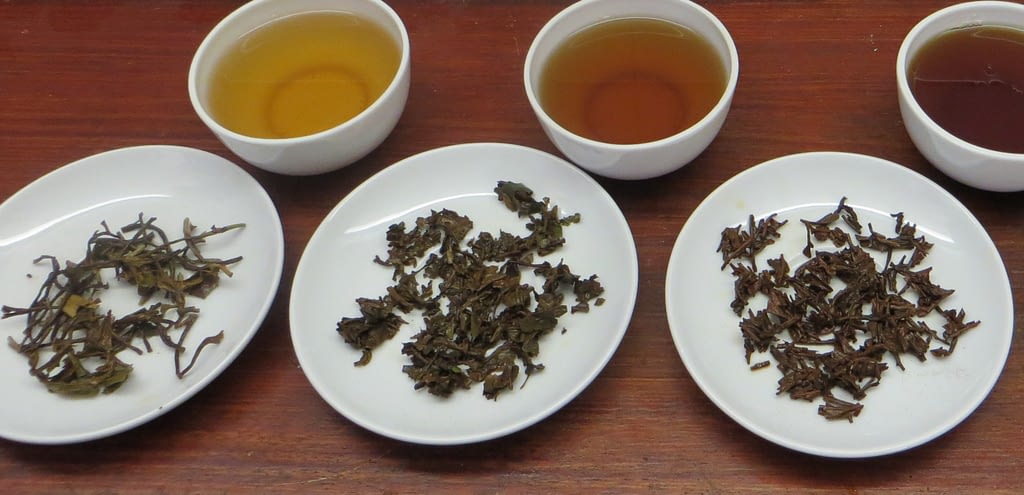 Learn about English Tea
This tutored tea-tasting workshop will clarify and demystify the popular beverage known English/British tea. We shall consider the concept of English tea in relation to those from China and Japan. These teas, that enjoy a revival today in England, shaped the early European tea-drinking customs in the early 18th Century.
This tutored tea tasting provides an opportunity to taste and examine at least twenty different teas. Caroline will take you through the typical China teas that arrived in the early days of English tea drinking. We then cover the British Empire teas cultivated in India, Ceylon and East Africa. To finish we taste present-day blends such as the English Breakfasts, Earl Greys. We shall also discuss the variations amongst the house blends that dominate the market today.
How to Brew a Good Cup of Tea
In this tutored tea tasting, Caroline will discuss the different processing methods (the most common being Black, Green and Oolong). In addition we shall examine and taste teas picked in different seasons. We shall experiment with water temperature, water quality and pH balance to see how these affect the tea infusions.
By the end of the Class you will ….
understand the progression of the types of tea consumed over down the centuries in Great Britain.
be able to identify the difference in character of teas grown in China and India
be able to appreciate the varied results of different processing methods.
Realise the importance of the water quality and water temperature when brewing tea.
be more informed as to what to look for when buying for tea yourself.
Your Class includes:
Tutored Tea-Tasting,
Course Notes and Tasting Sheets,
Samples to take home,
Light Lunch.
PRICE: £95 per person. There is a minimum fee of £190 (representing the cost of two people) to guarantee the class will run.
June 2021 Covid Update: At present, it is not possible for me to run this class as a regular activity on scheduled dates. I shall update the position as the situation changes. Please don't hesitate to contact me to discuss any private group/family bookings.
Once available, please see the online series of videos and online tea parties as a possible alternative. You can purchase some of my recommended teas here.